No sweat. We got you. The biggest day of your life won't be a headache. Our friends at the Lakeside Terrace special event venue, adjacent to our hotel, can take care of all your wedding needs. The Hilton Boca Raton Suites works with the Lakeside Terrace for all your wedding needs.  Our convenient accommodations combined with the wedding specialist at Lakeside Terrace to guide you through the stress-free process of pulling off the perfect day. That's our collective job. Your job? Have the time of your life!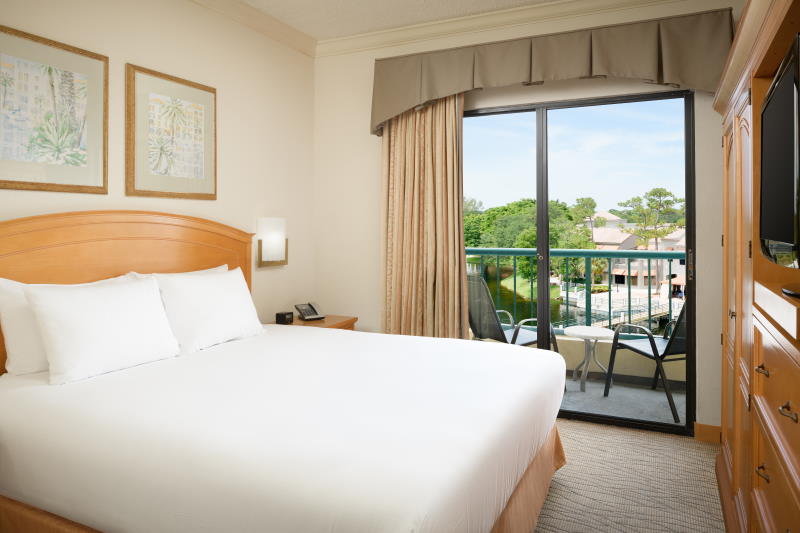 Group Accommodations
Your uncle flies down from Cleveland. Your cousins drive in from Jacksonville. People need places to stay, and you're able help them out. We're a short ride from Fort Lauderdale – Hollywood International Airport. Get the whole crew together at a substantial savings for everyone. Reserve a block of 10 or more sleeping rooms for out-of-town guests and each reservation gets a discounted rate. They care, so we care. The more the merrier. Remember, we have complimentary breakfast and evening cocktails!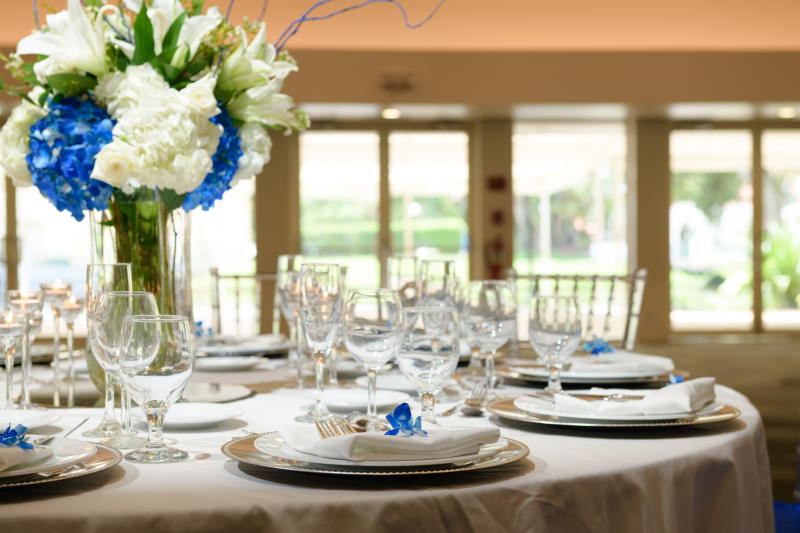 LAKESIDE TERRACE BOCA RATON
The Hilton Boca Raton Suites has partnered with the Lakeside Terrace adjacent to our hotel for all your wedding needs.
VISIT Lakeside Terrace website